DISCOVER WHY IT'S WORTH THE DRIVE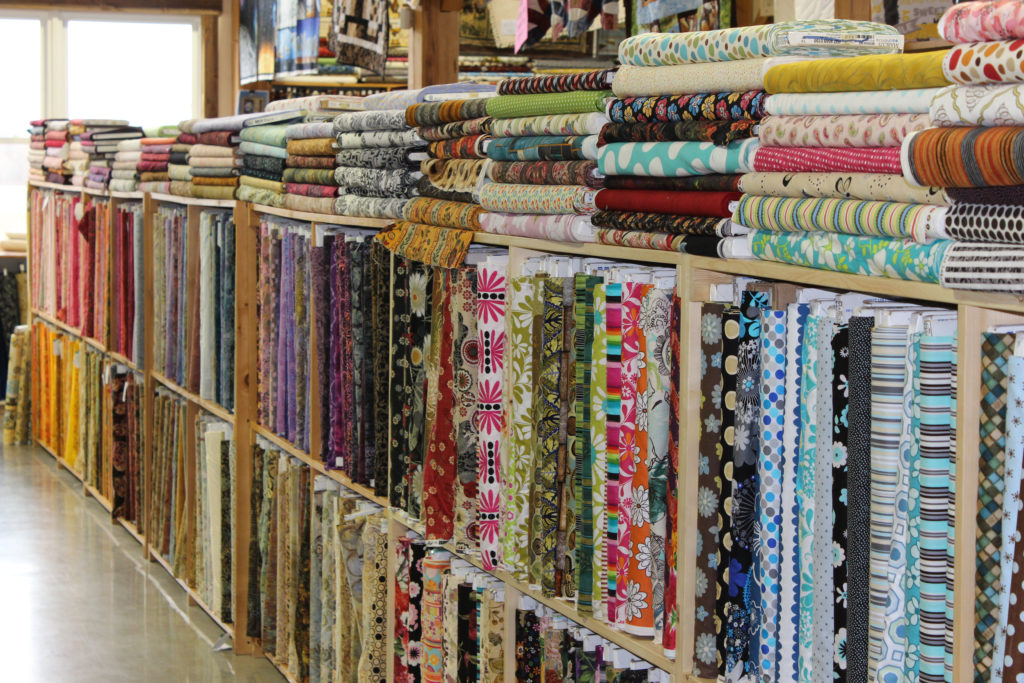 ONE OF THE LARGEST FABRIC & QUILTING
SELECTIONS ANYWHERE
Sometimes finding the perfect fabric to create your next quilt, dress, or sewing project, can be a frustrating process. That's where Country Fabrics comes in. With over 10,000 bolts of fabric to choose from, you're sure to find something you'll love!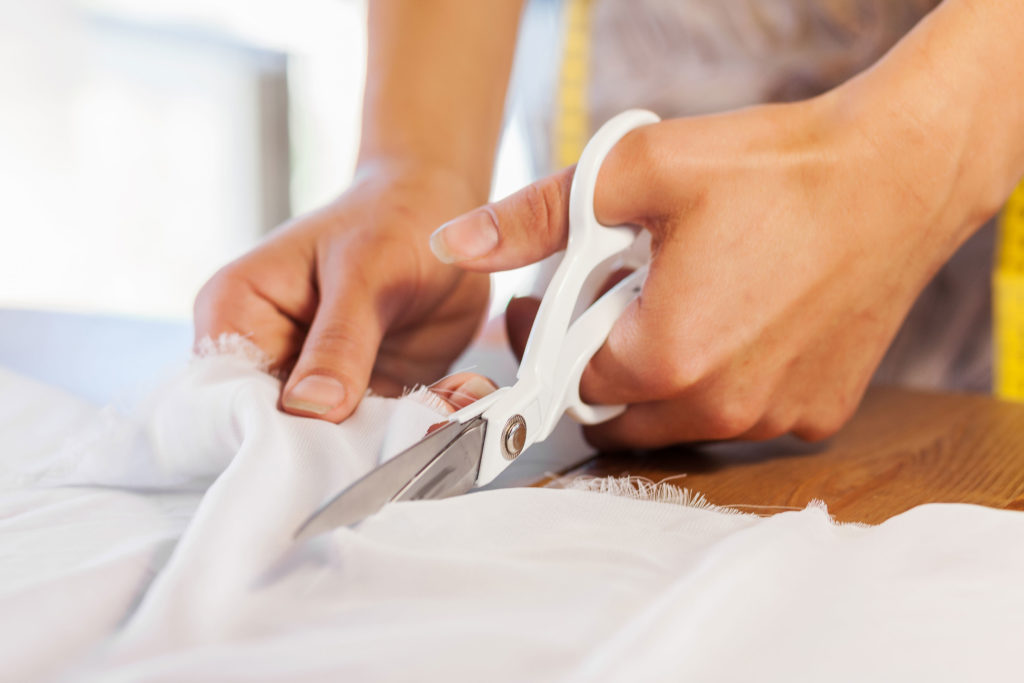 WE PROVIDE OUR FRIENDS WITH
CARING EXPERT SERVICE
Not quite sure where to begin? We're here to help! Whether you're brand new or a lifetime seamstress, we'll help from start to finish. Looking for someone to handle the quilting? We offer long-arm and Amish hand quilting, along with custom and t-shirt quilts!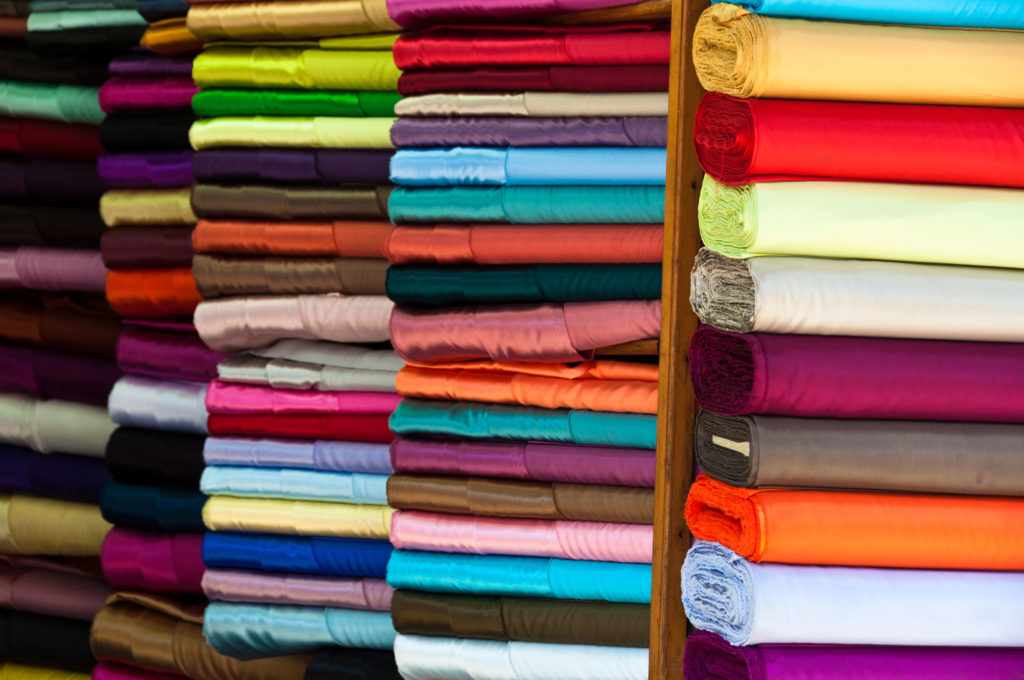 WE OFFER OUTSTANDING
QUALITY & PRICING
At Country Fabrics we know that you don't have to compromise quality to save money. We know that because we've been doing it for more than 36 years. Don't believe us? Stop in and see the unbelievable quality and pricing for yourself!
Now Selling Harvey's Incred-A-Soil!
WHAT OUR CUSTOMERS ARE SAYING
We Look Forward to Serving You
For more than 36 years we've enjoyed having people come to Country Fabrics as strangers and leave as friends. We share your passion for quilting, sewing, and bringing your quilting dreams to life. We are looking forward to serving you. We hope to see you soon!