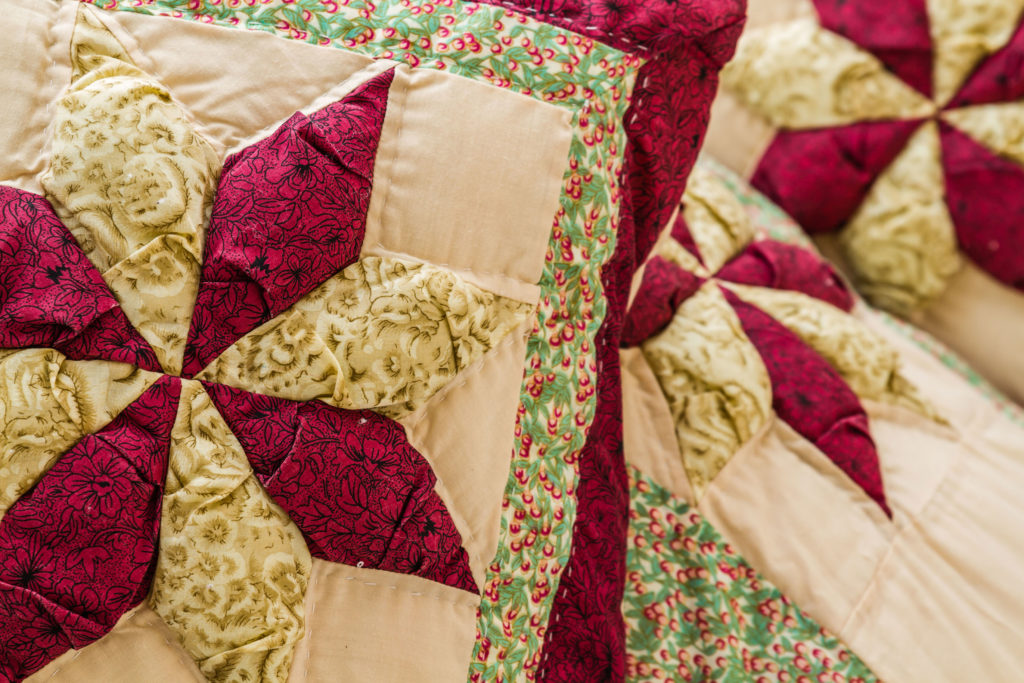 GET OFF TO A GREAT START WITH
OUR BEGINNER'S CLASS
Have you been wanting to learn more about quilting? Not quite sure where to start? Could you use a helping hand? At Country Fabrics we understand that it can be a little overwhelming to get started, which is why we offer a variety of beginner level classes. You'll learn the basics, and get off to a great start on your quilting journey.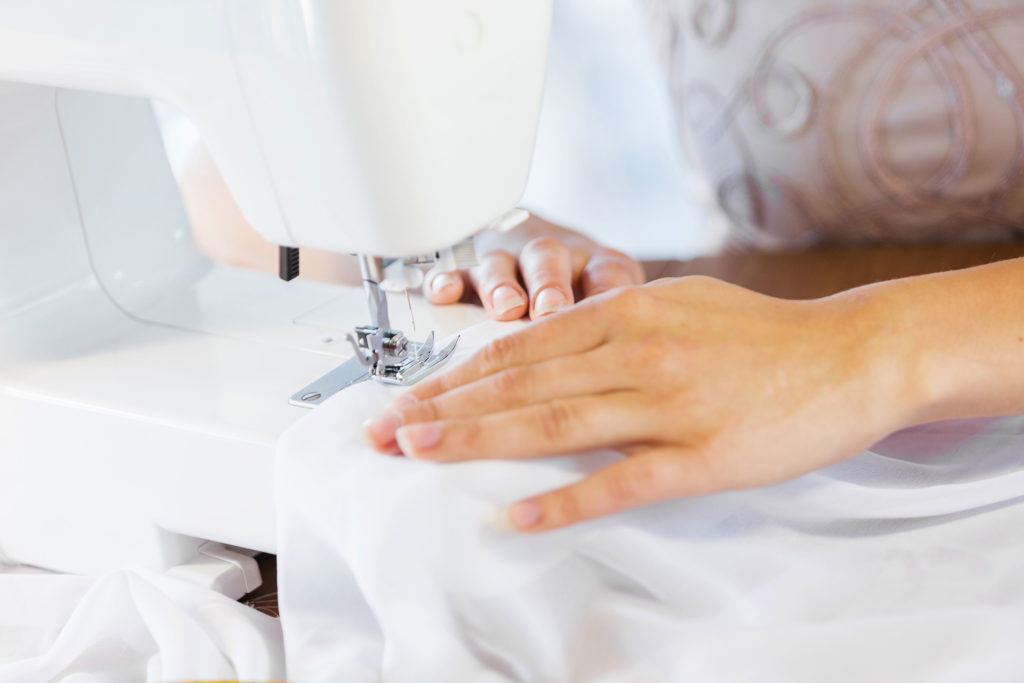 COME AND JOIN US FOR OUR
SIT 'N' SEW CLASS
Have you been struggling to finish your latest sewing or quilting project? Do you enjoy sitting with other people who love to quilt and sew? Then Country Fabrics' Sit 'N' Sew is for you! It's the perfect time to finish up some of those stubborn projects you've been working on. Our instructors are ready to help get you on your way to the finish line!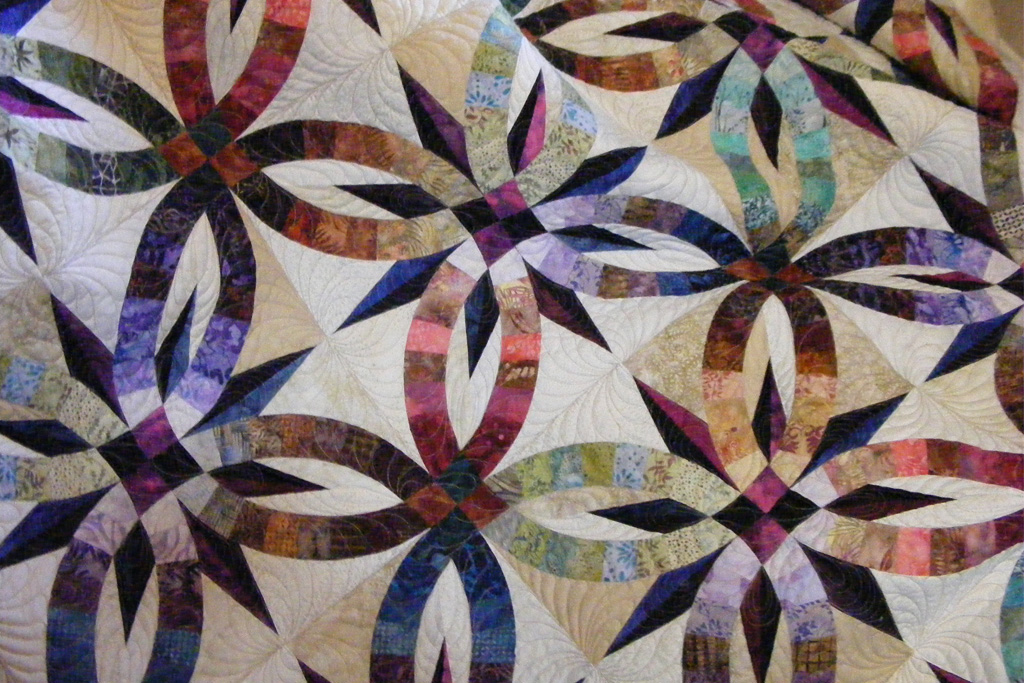 IN OUR ADVANCED CLASS LEARN JUDY NIEMEYER
PAPER PIECING
We offer a variety of Judy Niemeyer patterns, so gather your machine and supplies and come to Country Fabrics! Our instructors have made many of these patterns and are ready to help you with your fabric selection and mastering the various paper piecing techniques. Don't miss out on these classes and the chance to make a beautiful quilt as well as sit and sew with others who enjoy paper piecing.
Current Classes
To learn more about the classes we are currently offering, please refer to our most recent newsletter. Click the link below to learn more.
WE LOOK FORWARD TO SEEING YOU AT OUR NEXT QUILTING CLASS
The classes we offer vary in cost as well as the materials and equipment you'll need to take part. If you'd like to learn more about one or all of our classes, or you'd like to sign up, just give us a call! We can be reached at 419.896.3785. We'd love to answer your questions and have you join one of our classes.